MORE FLEXIBILITY, LESS COST
Harness the power of Voice over IP, add flexibility to your business and reduce costs
From easily enabling remote working, to adding advanced functionality such as call queues, IVR's (Menu Systems) and much more, VoIP allows you to grow your business quickly and easily…
ABOUT
HELPING PEOPLE SINCE 2009
For many years we've been helping small and start-up businesses with on-premises solutions for their telephones. Unlike fixed lined providers we're able to offer fantastic functionality and services and a fraction of the cost. With the added benefit, operating your phones with remote workers becomes as simple as them taking a phone with them. As experts in the industry – with over 100 years combined experience – we know how important the right equipment and the right services are, so you can rest assured knowing that your bespoke solution is going to be the best one for your business.
Small Businesses
Voice over IP (VoIP) is perfectly suited to small businesses, as it's versatile enough to provide all the functionality you need – but compared to fixed lines it's a fraction of the cost…
Start Ups
Starting out is an exciting but stressful time… and one of the most important things you need for your business is a professional phone system, without breaking the bank…
Larger Organisations
Our telephony solutions scale from the small businesses all the way to corporate solutions. Whether you're looking for 50 handsets, 500 or 5,000 – BladeIP can help…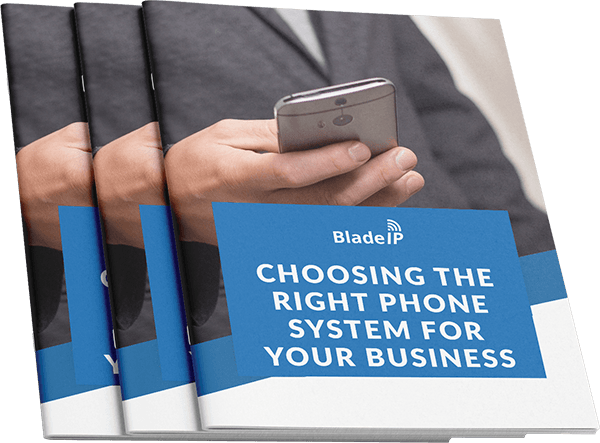 GUIDE
FINDING THE RIGHT PHONE SYSTEM FOR YOU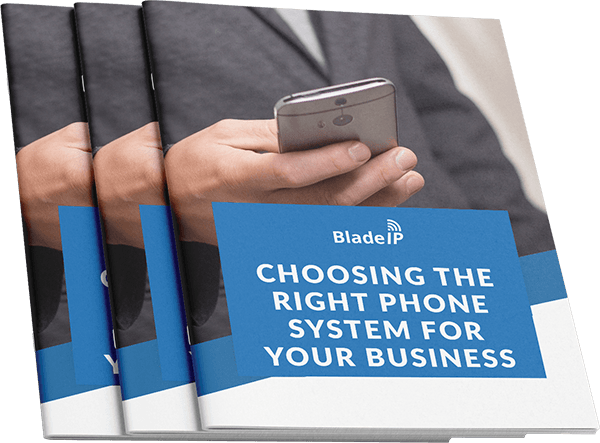 Deciding which phone system is right for you is no easy challenge. Especially when you're not experienced in the field. After all – you're not a telephony expert, why should you know about phone systems?
So that's why we created this simple guide; it talks you through the practicalities of implementing VoIP, why it's a benefit for you, and most importantly – how to choose the right solution for you.
(And best of all, it's free! Download your copy now…)
90% Savings
On International Calls
75% Savings
On Operational Costs
40% Savings
On Local Phone Calls
30% Savings
On Total Phone Bills
AN INTRODUCTION TO BLADEIP
WHO ARE WE?
HOW CAN WE HELP YOU?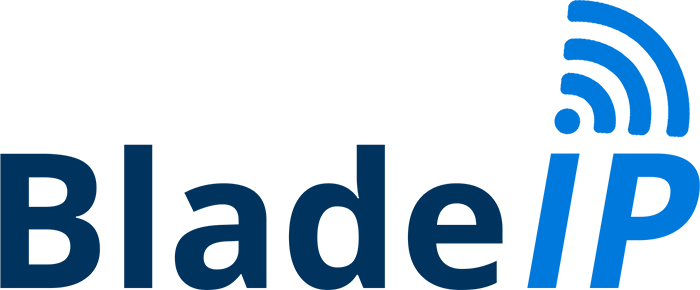 The team at BladeIP have over 100 years combined experience in telephony, and we pride ourselves on our customer service. We make sure we tailor all our solutions to every client's need. Everyone is unique, and everyone's needs are different.
We offer free consultations and quotations, so if you're not sure what you're after, don't worry! Just click the button to get in touch and we'll help you find out what you need.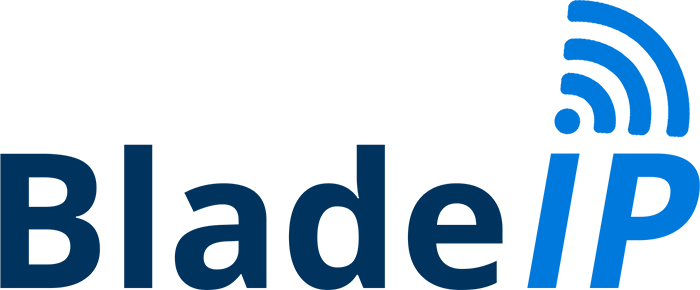 A WIDE RANGE OF SERVICES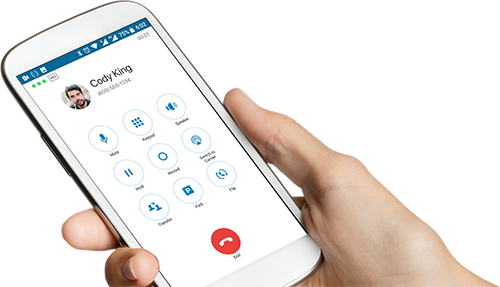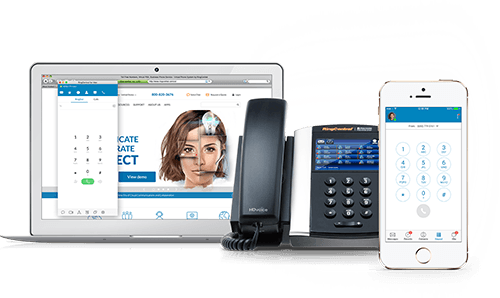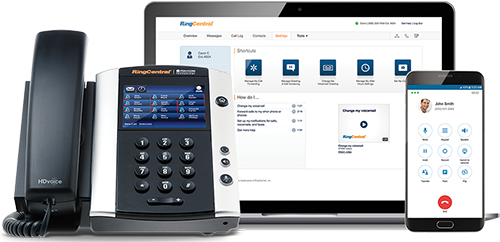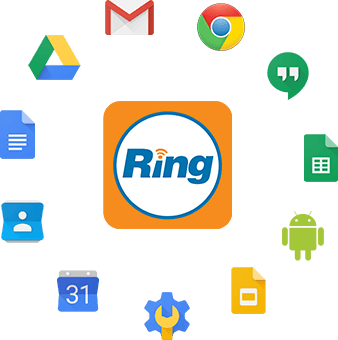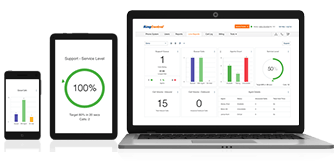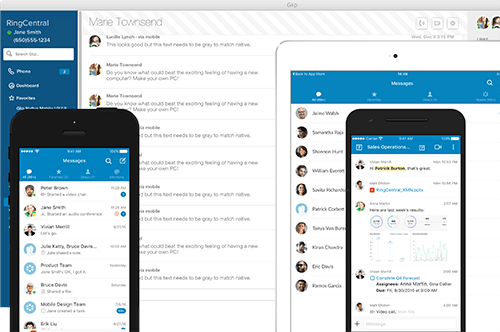 GET IN TOUCH
HAVE AN ENQUIRY?
Just go ahead and leave us a message and we will get back to you as soon as possible, usually within the hour! Or if you would prefer to have a chat with one of our team then do not hesitate to give us a call: 01702 88 88 34
Providing quality Voice over IP telephone solutions since 2009… Want to find out how we can help you? Get in touch…